Thenmala is home to India's first planned Eco tourism destination. It is situated near Punalur town in Kollam district. An Eco tourism in Thenmala offers you a nature trail where you can watch the animals walking around you.
Thenmala is also a famous shooting location. Thenmala offers so many attractions like boating on the lake, a rope bridge, trekking, mountaineering, biking and a musical fountain.
Places to Visit in Thenmala
1. Shenduruny Wildlife Sanctuary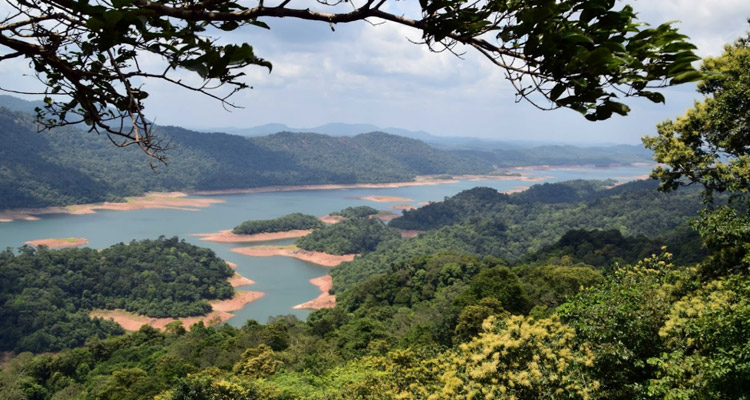 Shenduruny Wildlife Sanctuary, a part of the Agasthyamalai Biosphere Reserve holds rich biodiversity. Lying on either side of the Shenduruny river this sanctuary draws thousands of visitors. The major attraction of this place is the boating in the reservoir of Shendurney Sanctuary. Boating in the reservoir and trekking are permitted in the sanctuary.
The vegetation in the Sanctuary is mainly wet evergreen forests. About eight divergent types of forests have been identified here including the Myristica Swamps and Reed Breaks. A large caves with paintings similar to the Mesolithic paintings and containing relics of the Stone Age culture is of great tourist attraction.
2. Deer Rehabilitation Centre Thenmala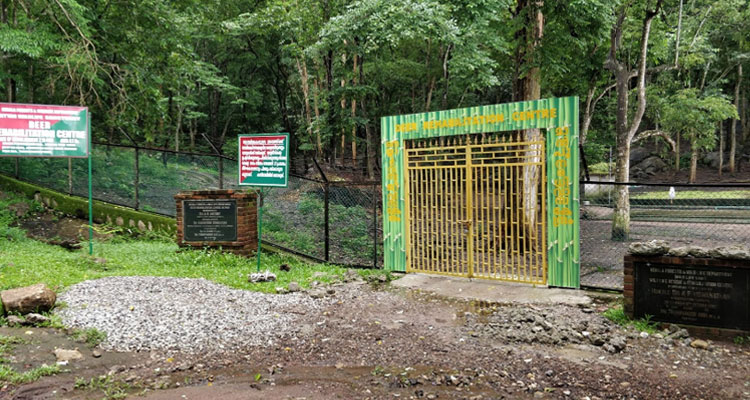 This centre provide facility for rehabilitating spotted deer, sambar and barking deer. These animals are given good food and medical attention and are kept in an enclosure surrounded by a nature trail. This give the tourists the opportunity to walk around and spot these animals. You can also watch these animals from a tree house.
3. Sree Dharmasastha Kshetram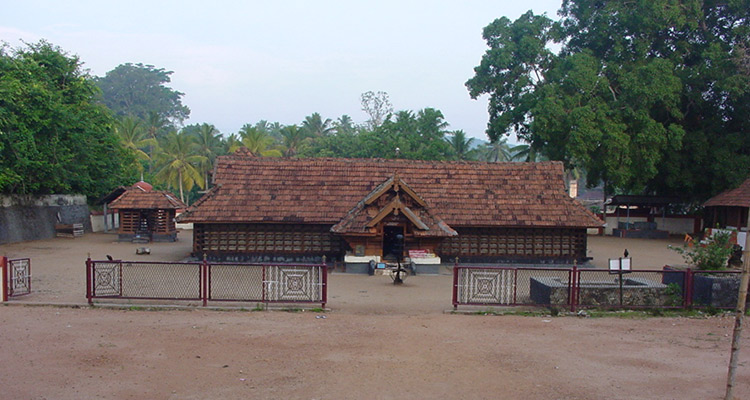 Sree Dharmasastha Kshetram is a famous Ayyappa Temple in Kulathupuzha and is one of the popular pilgrim centers in Kerala. There is a unique ritual observed in here called Meenoottu. That is feeding the fish in the nearby lake with puffed rice and peanuts. This ritual is a joy to watch. One can get a good view of this ancient temple and the ritual from the bridge over the lake.
4. Arayankavu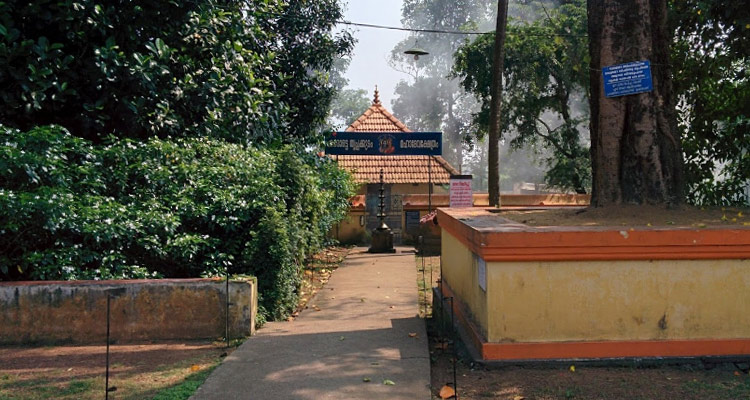 This is a major shrine by the side of Kollam - Shenkottai road. The temple is 35 feet below the road level. This important Ayyappa site draws thousands of devotees especially during the festival called Thirukalyanam, which is the lord's marriage to Pushkala.
Some consider the Lord here is in his Brahmachari Avtar. It is also believed that he married Pushkala from the Sourashtra community here. Mandala Puja is also important here.
5. Palaruvi Waterfalls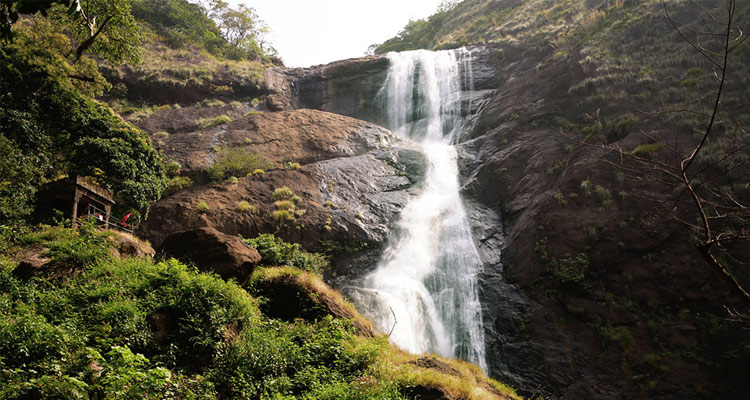 Palaruvi waterfall which is just 4 km from Arayankavu is a stunningly beautiful waterfall in the Cashew Town. The word Palaruvi means 'Stream of Milk'. The water falling from a height of 300 feet make a little pond where bathing is allowed. This is one of the popular waterfalls in Kerala.
There is some special features for this waterfall. The water in Palaruvi is said to be medicated and is preventive against many diseases.There are ruins of ancient temples in here. Water cascading down across the Rocky Mountains is an amazing sight.
6. Places of Adventure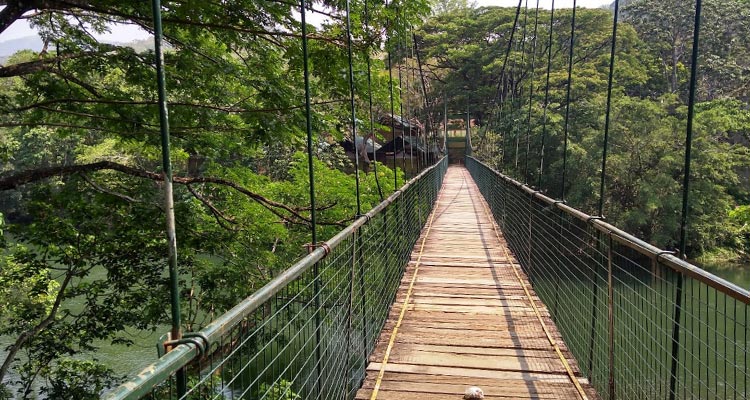 Those who are first time trekkers can enjoy the Adventure Zone. Adventure Zone activities are nature walks, elevated walkways, recreational rock climbing, rappelling and river crossing.
Leisure Zone, a massive broad walk and a bridge that add charm to the place worth a visit. The Sculpture Garden on the theme of 'man and nature', A Culture Zone with computerised Musical Dancing Fountain is other spots which worth a visit.
Where To Stay and Eat in Thenmala
Thenmala have limited number of staying options. The hotel in central of Thenmala is Lake View Ayurvedic Resort and research Centre. For those who opt for less expensive option Thenmala Eco Tourism Centre is there.
Near to Aryankavu is another Resort called Apichayans Cliff Resort, but there is no restaurant in this. There are not much option to dine. KTDC Restaurant in Thenmala Ecotourism Facilitation centre is a nice place to eat.