Situated on the banks of the Chaliyar River, Nilambur is beautiful town in the Malappuram district of Kerala. Famous for having the world's first teak plantation raised in the Conolly Plot about 150 years ago, the Teak Museum here is worth visiting if you travel to Nilambur.
The fascinating abundance of information on this wonder tree attracts an entire horde of tourists to visit this museum throughout the year. If you are a nature enthusiast who is desperately pouring your head over volumes to get your much-needed information on Teak, the wonder tree, then the world famous Teak Museum at Nilambur is just the perfect place for you to be in.
Other than the famous Teak museum nilambur is also home of beautiful rain forest and waterfalls. One of them is Adyanpara Falls which is a cascading waterfall in the Kurmbalangode village of Nilambur.
Places to Visit in Nilambur
1. Adyanpara Waterfalls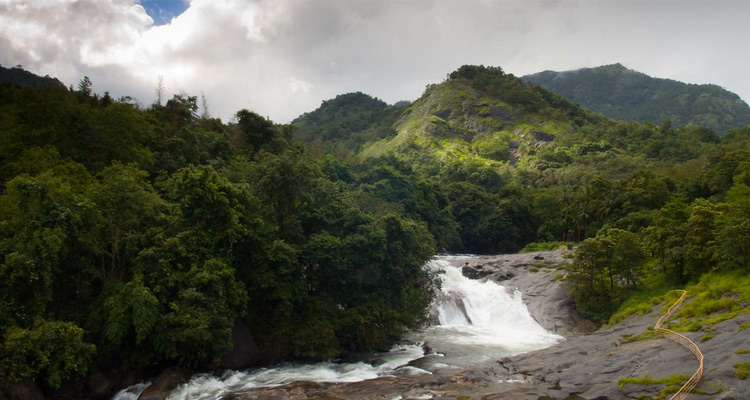 Nestled in the land of perennial springs and lush green mountains Adyanpara is a magnificent waterfall. This region attracts a wide variety of exotic as well as migratory birds and is rich in wildlife.
2. Nedumkayam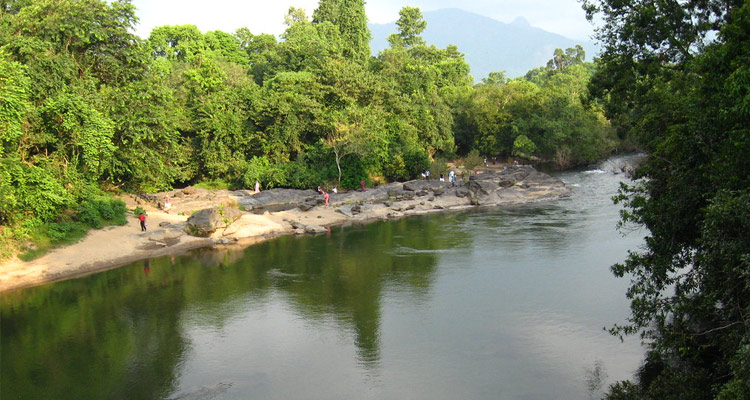 The rich rainforests Situated at a distance of 18 km from Nilambur town, Nedumkayam is noted especially for its rich rain forests. The wooden rest house built here by the British offers a panoramic view of the elephants and deers grazing in the forest nearby. An elephant taming center is also here.
3. Central Forest Nursery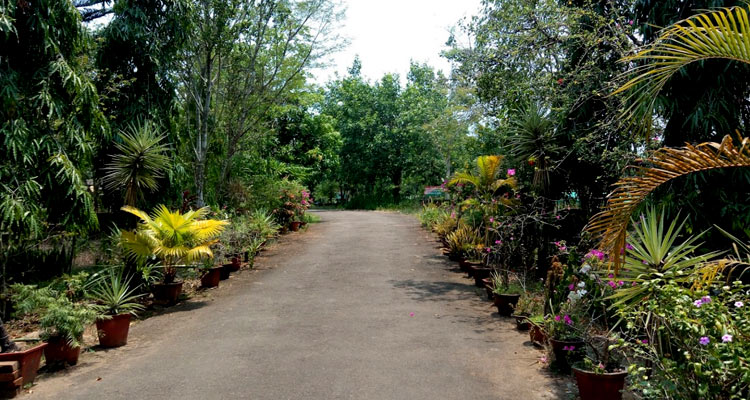 This is one of the four central forest nurseries in Kerala .With a view to meet the requirements of good quality planting stock of important plantation species like teak, eucalyptus, acacias, etc., the nursery is fully equipped to produce root trainer seedlings and rooted cuttings of these species in required quantities.
4. Valamthode Waterfalls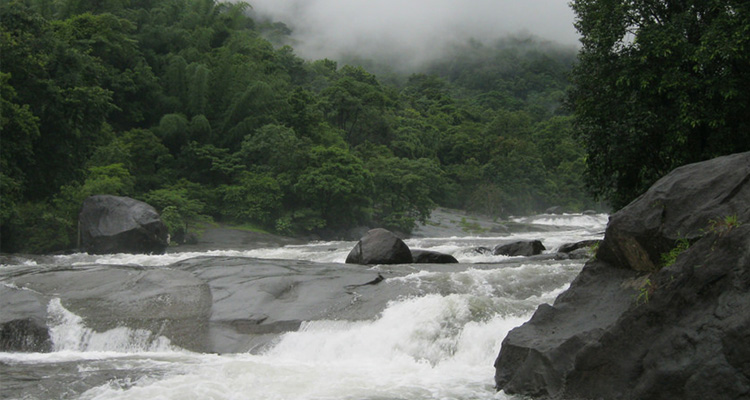 The enduring waterfalls here attracts hundreds of people to this hilltop destination. The terrain is suited for trekking. Another attraction of the place is that it is home to one of the most primal tribes of Kerala, the Chola Naikas.